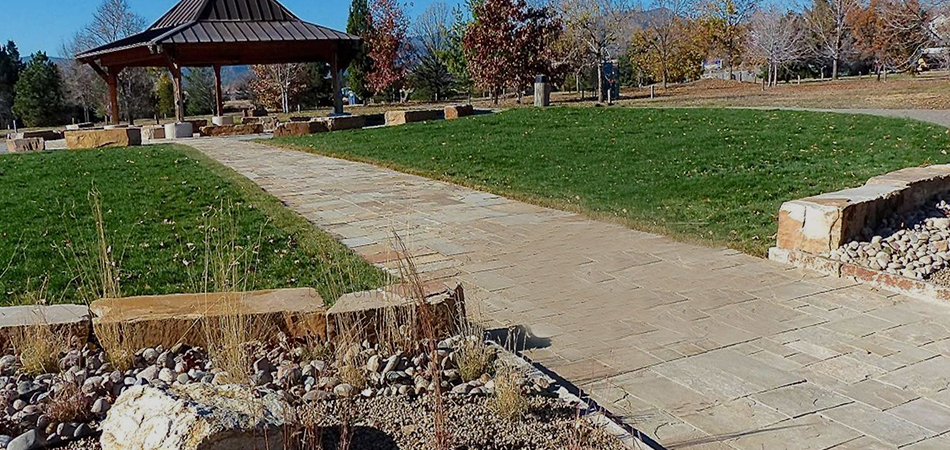 WELCOME TO KORBY LANDSCAPE, LLC
FORT COLLINS CO
We are a residential and commercial landscaping company that has been providing complete landscape design and installation for over 20 years!
About Korby Landscape
Korby Landscape, LLC has been serving Colorado and Wyoming for more than 20 years. Our main company is located in Wellington, Colorado and we are full-service, providing superior residential and commercial landscaping services to municipalities, schools, businesses, and residences. The Steve Korby family has strong ties to this community and owns and controls every aspect and phase of our business.
REVIEWS
Star rating added, no review comments were added.
Hi! landscaperwellingtonco.com Do you know the simplest way to talk about your merchandise or services? Sending messages using contact forms can enable you to easily enter the markets of any country (full geographical coverage for all countries of the world). The advantage of such a mailing is that the emails that will be sent through it will end up within the mailbox that's intended for such messages. Sending messages using Contact forms is not blocked by mail systems, which implies it's bound to reach the recipient. You'll be ready to send your offer to potential customers who were previously untouchable because of spam filters. We offer you to check our service for complimentary. We are going to send up to fifty thousand message for you. The cost of sending one million messages is us $ 49. This letter is created automatically. Please use the contact details below to contact us. Contact us. Telegram - @FeedbackMessages Skype live:contactform_18 WhatsApp - +375259112693 We only use chat.
Maintained our yard in Loveland, Colorado. Just returned and our yard looks great. Very professional.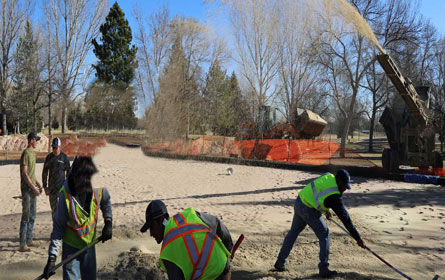 Residential Landscaper
Creating a beautiful yard takes planning and time. With Korby Landscape, our expert residential landscapers will work with you to find a landscaping design you'll love! Our residential landscaper team specializes in a variety of landscaping services. With Korby Landscape, we realize that your outdoor living space is an extension of your home and will do our best to make your property look fantastic. If you're looking for a residential landscaper in Fort Collins, Colorado call us today!
Residential Landscaper in Fort Collins Colorado, Boulder Colorado, Denver Colorado, Evans Colorado, Bellvue Colorado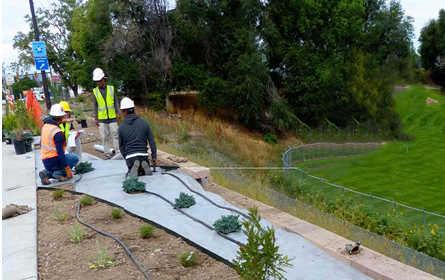 Landscaping
We pride ourselves on providing some of the best landscaping products and services in the industry. If something is not to your satisfaction we will work with you to make it right! Our landscaping services are top-notch. We handle both commercial and residential landscaping services no matter your needs. We guarantee our products and services so rest assured you will be in good hands with Korby Landscape.
Landscaping in Bellvue Colorado, Boulder Colorado, Fort Collins Colorado, Denver Colorado, Evans Colorado
Landscape Design and Concrete Borders/Curbing
Our team at Korby Landscape specializes in landscape design, concrete borders, and curbing around the Fort Collins, Colorado area. Our knowledgeable team has over 20 years of experience in the field and will get your landscape design and concrete borders/curbing done right! If you are looking for commercial or residential landscaping services our team of experts is here to help! We also specialize in in-depth landscaping services such as lawn care, irrigation repair, patios, property maintenance, and more. Call us today for a free estimate.
Landscape Design and Concrete Borders/Curbing in Boulder Colorado, Fort Collins Colorado, Denver Colorado, Bellvue Colorado, Evans Colorado
CALL

Call us

(970) 232-1127